RESIDENTIAL + COMMODITY
RESIDENTIAL + COMMODITY
expertise, training, support
The leader in residential, structural, and food processing pest management throughout the United States. Since 1964, Cardinal has been partnering with its customers to achieve best-in-class fumigation and safety results.
Announcing Cardinal Pro Products as the exclusive distributor for SmartFume.
SmartFume
is a controlled release fumigant cartridge for internal use in wood utility poles, pilings, and timber.
SmartFume
clearly outperforms all other internal wood fumigant products, protecting wood poles from failure.
NEW: Check out the Oregon State University, Department of Wood Science & Engineering report on the value of prolonging the useful life of wood poles.
Learn More & Read Bulletin
CIRCLE OF SUPPORT
Our goal is to be the premier pest management and fumigant supply company. We deliver our customers with the finest quality products, equipment, and support available anywhere. We support every customer through solutions for pest management and partner to produce fumigations in a safe, effective, responsible manner that not only benefits their company but the entire fumigation and pest management industry.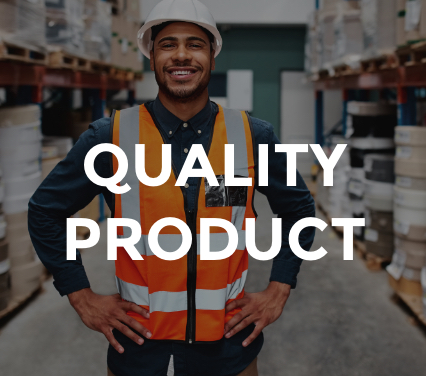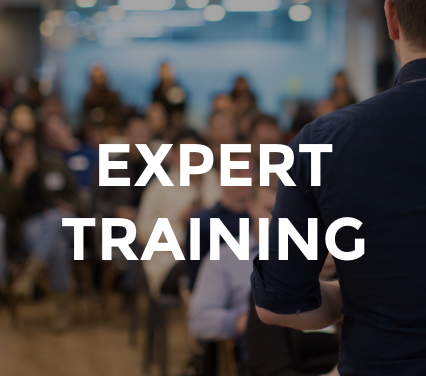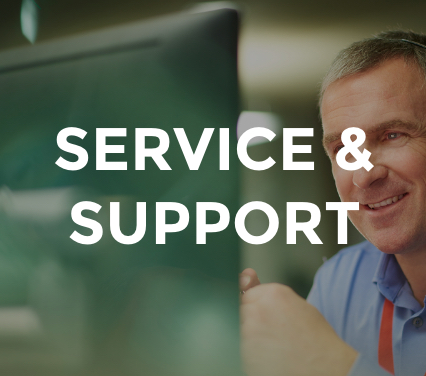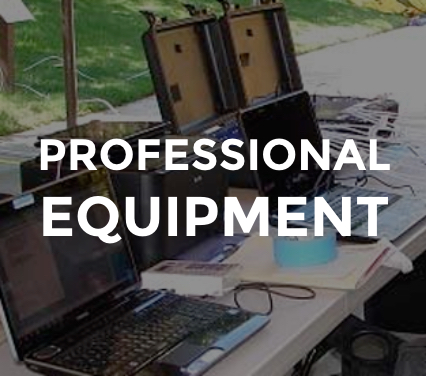 TRAINING PORTAL
We offer continuing education and stewardship classes, public seminars, and in-house training.
SHOP
PERSONAL
PROTECTION
EQUIPMENT