Residential Fumigation
Residential Fumigation
For more than 50 years, we have been specializing in the fumigation of residential homes and commercial structures. We support Pest Management companies that do termite inspections, perform their own fumigations, or sub-contract fumigation work.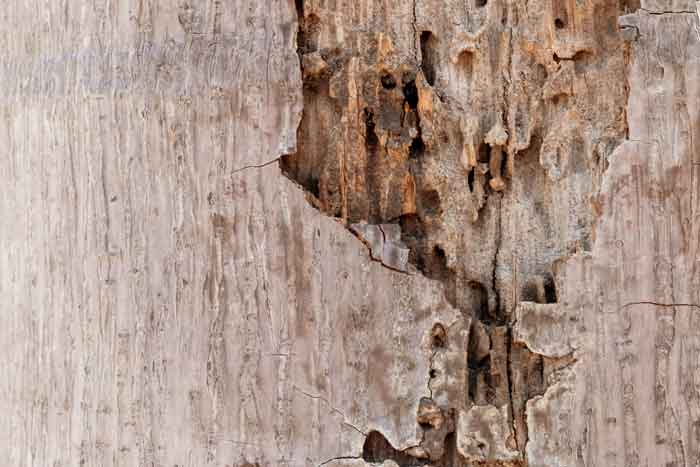 While California is one of our largest markets for residential, commercial, and port work, we also do a great deal of business in Florida and Hawaii. Throughout the U.S., we have been expanding our support for Pest Management, and specifically treatment of bed bugs.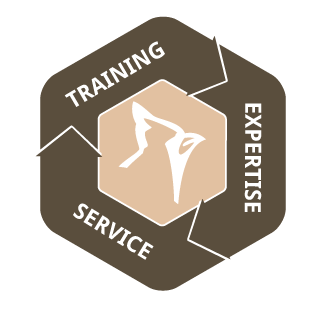 Complete Pest Management services and equipment.
Training & Education, Product Stewardship, Field & Regulatory Consultation, Jobsite support for difficult fumigations, Audits & Monitoring, Regulatory compliance, Expert knowledge of products, Assist in proper applications of products, and All representatives are licensed applicators.
We will even attend HOA prep meetings for multi-unit projects such as apartment/condo buildings and commercial projects with multiple businesses involved.
Highlights
Coronado Point Condos | San Diego County, CA
Customer Spotlight: California Stockpile Almonds
What was the problem: Navel Orangeworm in almond stockpiles. Customer wanted to test ProFume® gas fumigant retention in tarped stockpiles of almonds for 3 or more days.
What was the result: Successful fumigation.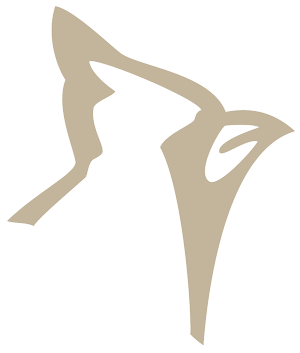 Cardinal provided the Vikane fumigant and our customer used RDA Fumiscopes to monitor the fumigant levels to assure it was spot on.
Lakeside Village Condos | Culver City, CA
Customer Spotlight: Your Way Fumigation for Payne Pest Control. Doctor Fume and JC Fumigation also participated.
What was the problem: Drywood Termites in a ten million cubic foot, sixteen separate buildings, multi-unit condo complex which had to be covered and fumigated in one day. A herculean task to say the least.
What was the result: A very successful fumigation done on schedule with virtually no complaints from the hundreds of residents involved.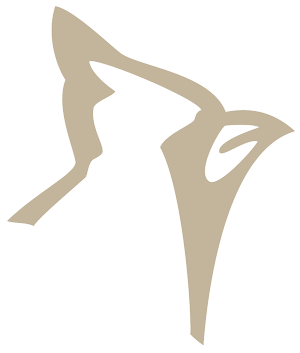 Cardinal worked with Your Way Fumigation in the planning and logistics to ensure all of the specialized equipment required was onsite prior to and during the entire process. We delivered the Vikane fumigant to the site. We also provided advanced RDA monitoring equipment, training, and onsite support during the entire fumigation.
---
St. John's Regional Medical Center | Oxnard, CA
Customer Spotlight: Sabre Technical Services & Hammerhead Termite Services
What was the problem: This was California's first fumigation for mold.
What was the result: While the fumigation cost $24 million, it still represented a savings of "tens of millions of dollars" and 5 years of reduced capacity while sections of the hospital would have had to have been closed down to tear down wallboard and remove the mold. After a very successful fume, a mold-free St. John's re-opened its emergency room ten days after shutting down.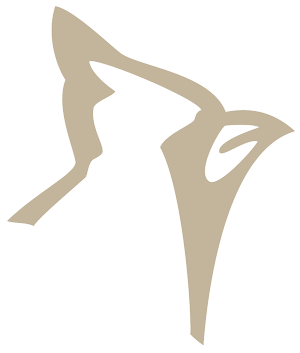 Cardinal arranged for local, experienced fumigators to wrap this very difficult fumigation. Cardinal provided 200 custom sized fumigation tarpaulins, almost 40,000 clips, and thousands of feet of "water snake" for weight among many other fumigation supplies.
---
Pier F | Port of Long Beach, CA
Customer Spotlight: Beneficial Exterminators for Harbor Pest Control
What was the problem: Drywood Termites in a very large warehouse.
What was the result: Very successful fumigation accomplished on schedule. The ports are under constant supervision by regulatory agencies – it is important they do it right.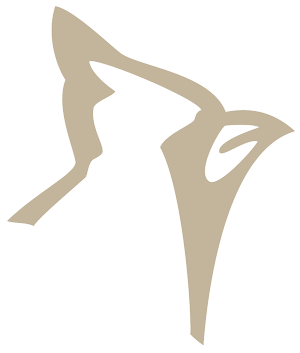 Cardinal delivered the Vikane fumigant to the job site and removed empties after introduction was complete, helping to maintain a safe and compliant jobsite. We used an early version of the RDA Fumiscope to show the customer that the required fumigant exposure was achieved despite a wind-related problem during the exposure period. Without the Fumiscope confirmation, the wind problem could have resulted in a re-shoot that would have been very costly and delayed completing this project on schedule.