Residential Safety
Residential Safety
Cardinal Professional Products wants the products they supply to be used safely for the protection of its customer, the consumer and preservation of the industry. We strive to provide the best quality safety equipment anywhere and have designed many of the products unique to the fumigation industry. We created the first available commercial aeration equipment for complying with the California Aeration Plan (CAP). Other specialized equipment used for application, for protection of the fumigation worker or for fumigant detection is readily available. Cardinal has a complete line of traditional safety products in our online safety store. Safety equipment often requires training before it can be used effectively and we provide all necessary training.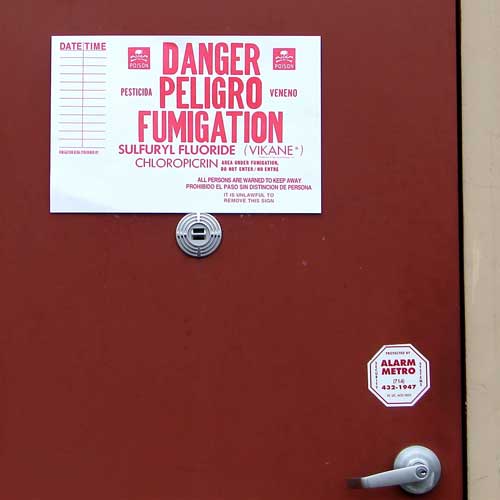 Danger Signs
Cardinal has Danger posting signs in red lettering for Vikane, that meet the required lettering size of the California Structural Pest Control Act—ready for company stamp or we can print your information on the sign. Lamination is also available to protect signs.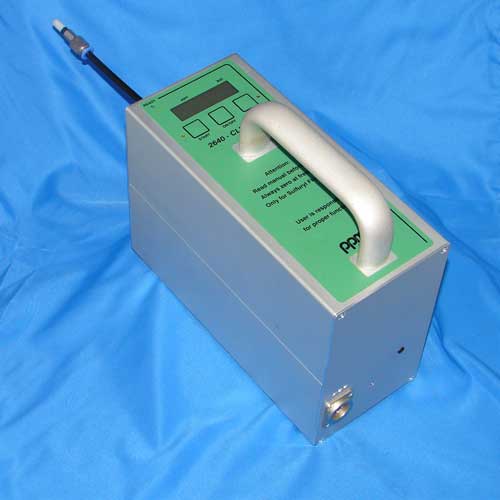 Clearance Detectors
We offer clearance detectors for all the fumigant products we sell. Our newest detector is the CLIRcheck, an infrared clearance detector for sulfuryl fluoride. Chloropicrin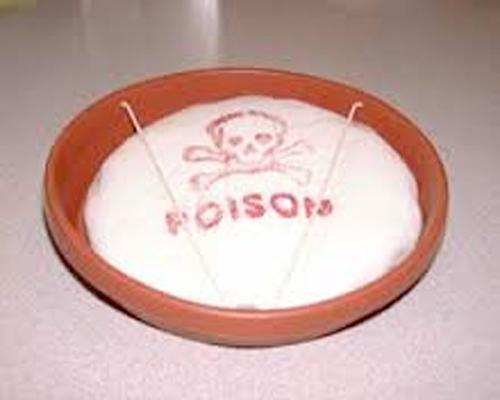 Chloropicrin Application Pans
We stock Chloropicrin application pans. The pans include a wicking pad to enhance evaporation of the material into the air space.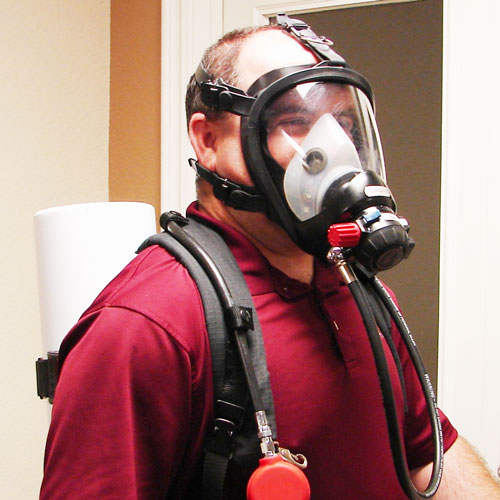 Personal Protective Equipment (PPE)
Goggles, Safety Glasses, Full Face Shields, Chemical Resistant EPA Compliant Gloves for applying the Chloropicrin into the application pan and much more safety equipment for the residential fumigator.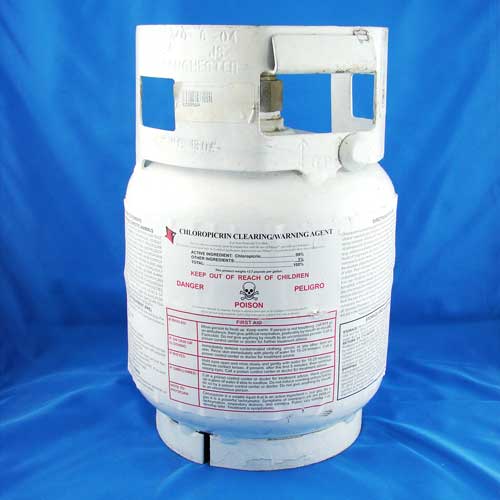 Warning Agent
CPP has its own 10 pound cylinder warning agent for residential/structural fumigation. The Vikane label requires the use of chloropicrin for most uses. It is also required by the California Structural Pest Control Act.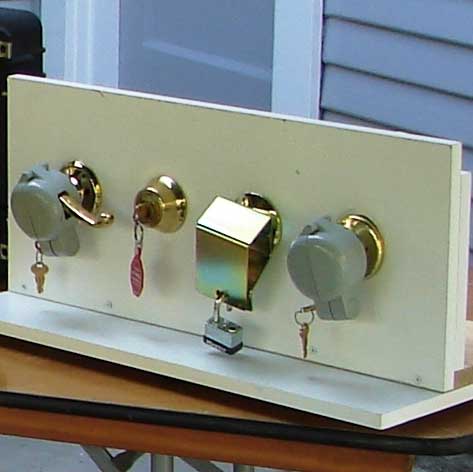 Secondary Locks
Secondary locks are required by some fumigant labels and the California Structural Pest Control Act. We stock several options to fit a variety of doors/locking mechanisms.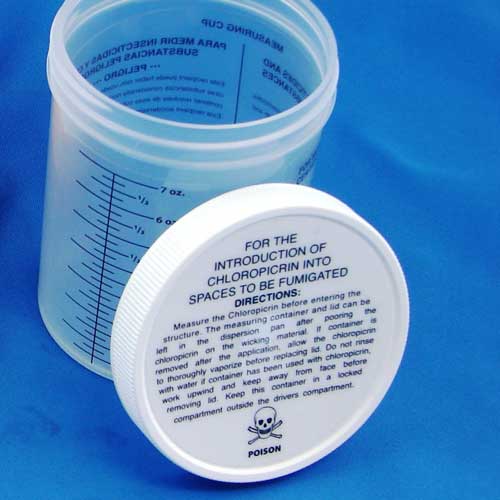 Chloropicrin Application Measuring Cups
The "Pic Cups" are translucent and have the measuring scale on the side for an accurate safe application.
"When you gamble with safety, you bet your life."