Safety First
Everything we do starts with safety. Products that treat and protect. Equipment that applies and protects. Training that educates and protects.
Our goal is to provide the highest quality pest management products, fumigants and safety equipment. Stewardship is one of the core values that embody how Cardinal Professional Products conducts its business and complements our customers. The proper planning, training, management and oversight of our products are part of our stewardship responsibility for our customer and the pest control industry.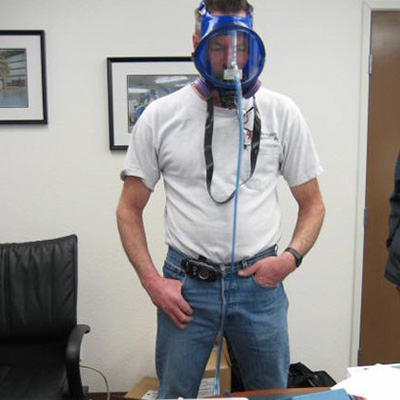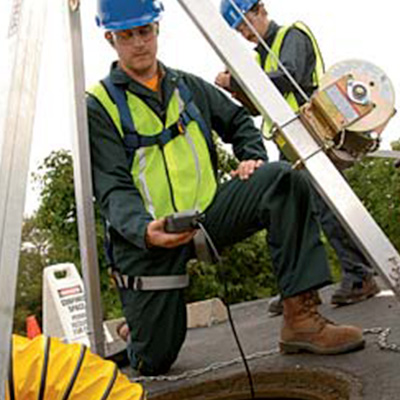 TRAINING, STEWARDSHIP & EQUIPMENT
Shop Safety Supplies with Cardinal:
Gas Detection, Clearance Devices, and more safety related products available. Our safety supply store, Cardinalsafetystore.com offers the highest-quality products you need to do the job right and safe. Check out our offerings and great deals.
Ready to shop?
Products
Respiratory
Eyewear
Head Protection
Fall Protection
Gas Detection
Manufacturers
3M
Draeger
Honeywell
Majestic
Many more…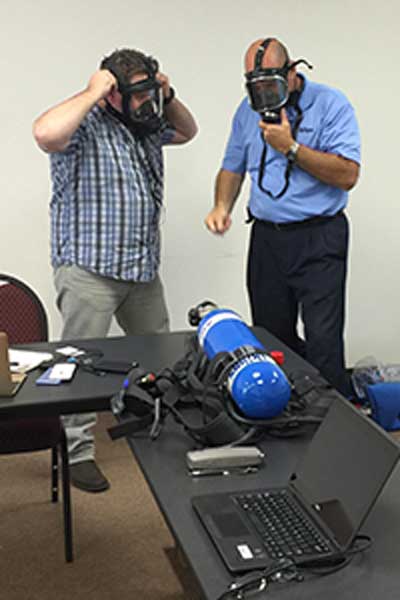 Services
Respiratory Fit Testing
Safety Training
Equipment Calibration
Hearing Conservation
Fall Awareness