Residential Products & Equipment
Residential Products & Equipment
Cardinal Professional Products offers all the equipment necessary to properly operate a residential fumigation company. We can outfit you with all of the equipment needed to start up a fumigation company and for you to produce safer, more effective fumigations.
Our key products include Vikane, Chloropicrin Warning Agent, and supplies such as:
Fumigation Tarpaulins and Sandbags
Masking Tape
Cloth Tarp Tape
Spray Adhesives
Self Contained Breathing Apparatus
Pony Brand Clips
Secondary Locks
Keyed Alike Pad Locks
Plastic Sheeting
Pic Pans
Pic Cups
Vikane Cylinder and Introduction Fittings
Drager Test Tubes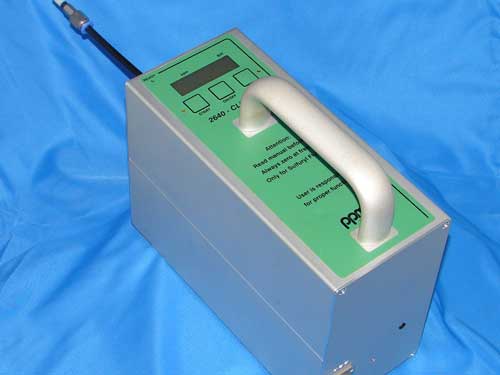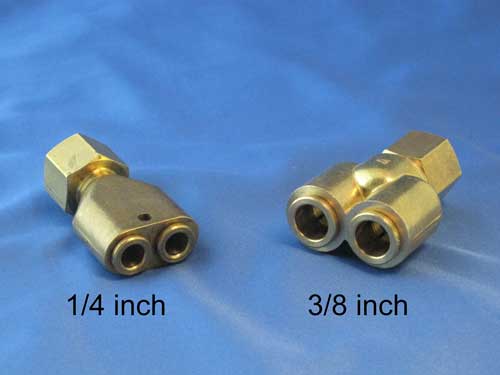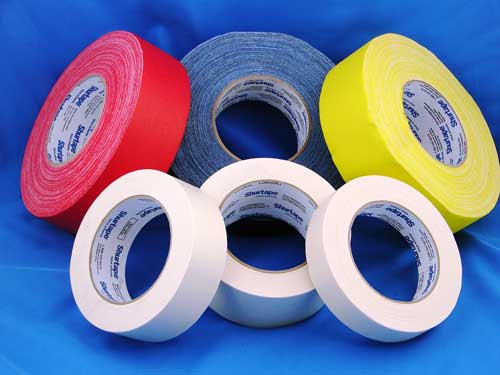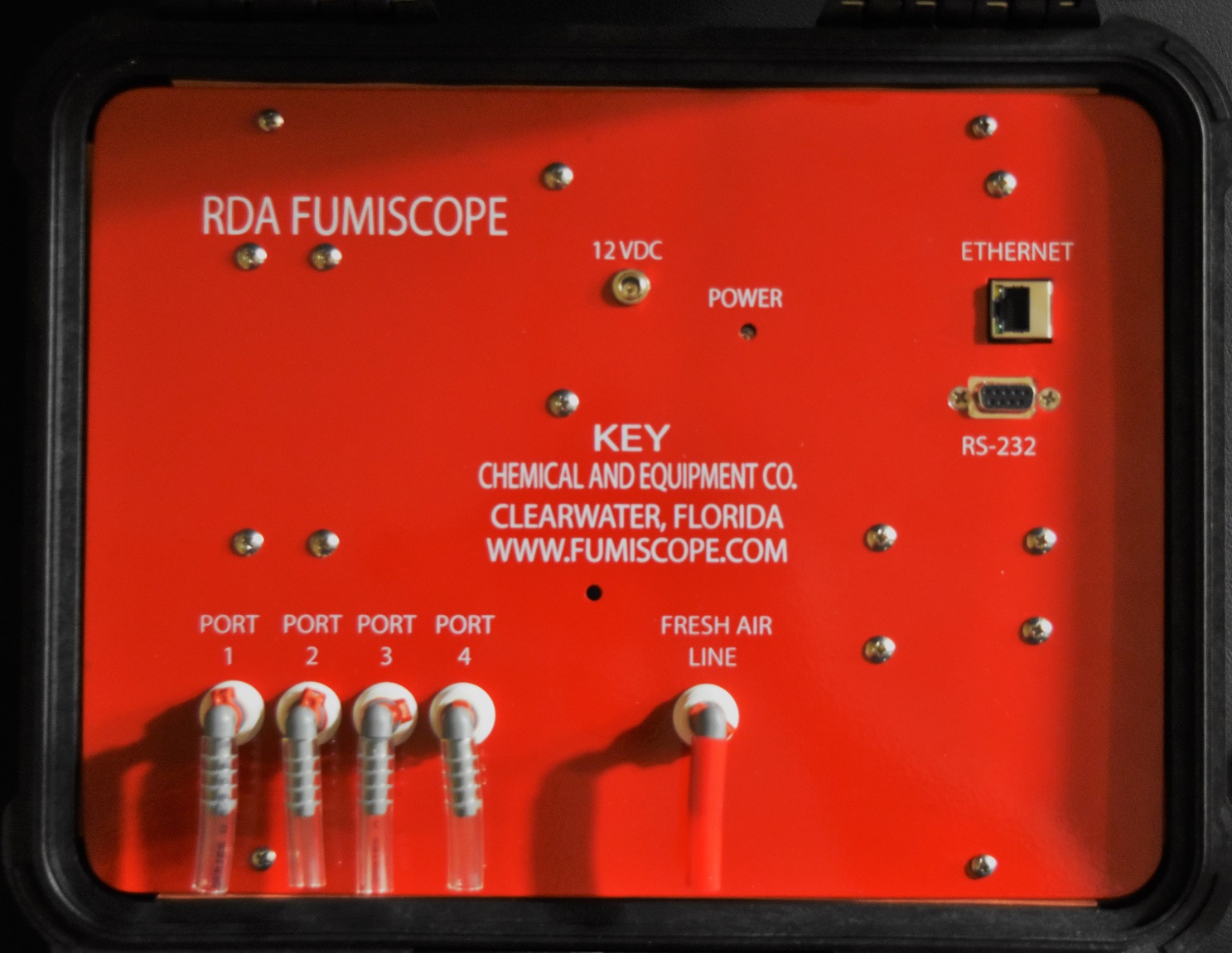 We offer specialized fumigation equipment such as: digital scales, the new CLIRcheck clearance device for SF and the Interscan clearance monitor, plus the Fumiscope and RDA Fumiscope to assist with monitoring fumigations.
Transportation related products for the safe transport of Haz Mat materials such as cylinder brackets for compressed air tanks and chloropicrin cylinders and security bonnets, placards and placard holders.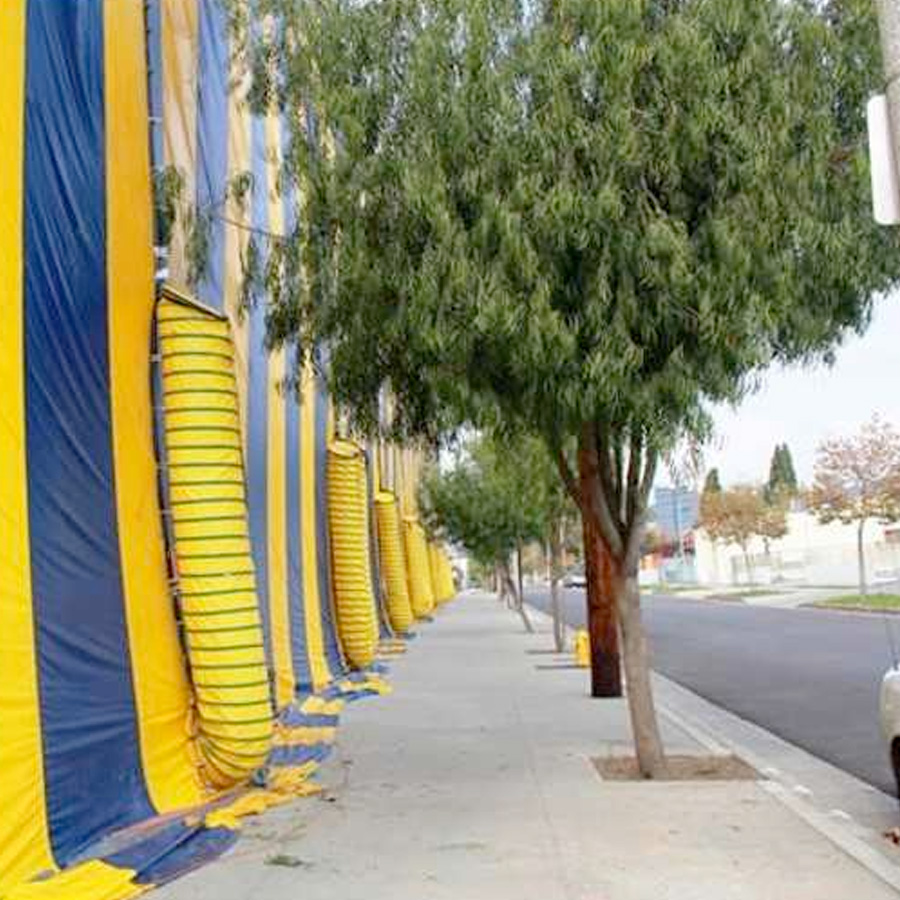 Cardinal Fact.
In California, we have developed and sell the best CAP aeration equipment.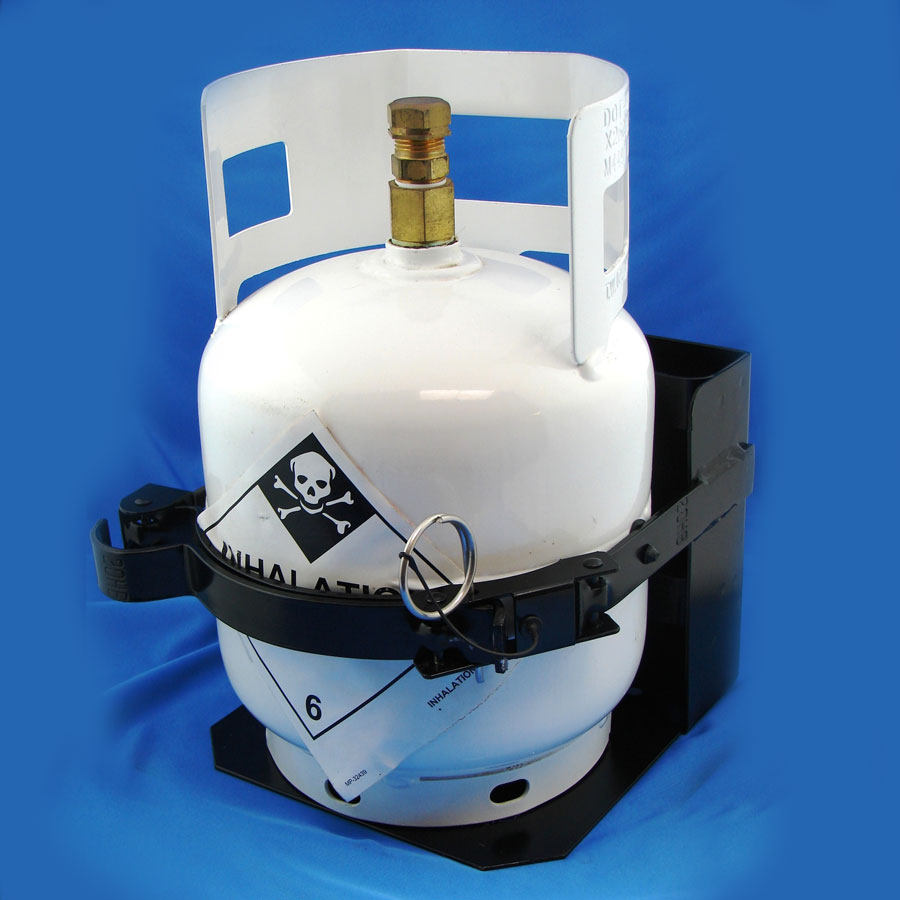 Cardinal Fact.
Cardinal also developed and obtained DOT special permits for 10 pound steel cylinders for chloropicrin warning agent.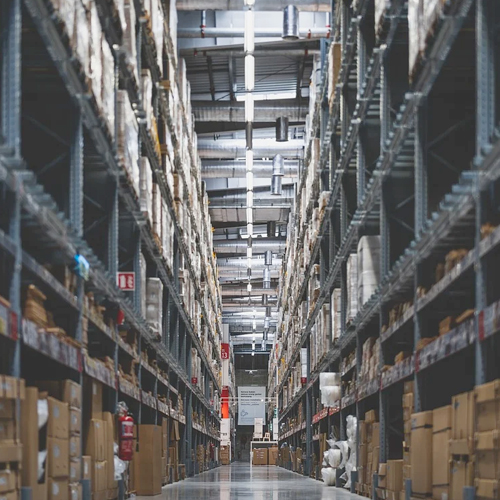 Cardinal Fact.
Most of the products are in stock all the time so when you need it we have it.